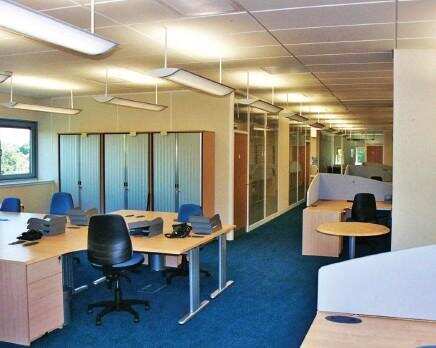 office-space-in-Noida
Tech companies absorbed almost 60% of the fresh office lease in Noida

last year, thereby continuing to fuel real estate growth in this emerging market, a report by Colliers International, India, revealed.
The office-absorption report by the real estate researcher further stated that a total of 7,06,063 square meters of office space was absorbed in Noida, Gurgaon, and Delhi in 2016.
Noida alone soaked up 36% or 2,51,770 sqm of the office space.
Gurgaon, leading the show, absorbed 51% of the office lease while Delhi recorded only 13% space absorption.
"In Noida, the technology sector, with a 60% share, remained the key driving force in office space rentals. In Gurgaon, though the tech firms absorbed the maximum 32% of office space, the sector's volume share in this regard reduced significantly from last year's 64%," said

Surabhi Arora

, senior associate director, research, Colliers

International, India.
Contact Us: